WELCOME TO ROCK PLANET
Let's Rock & Roll in Rock planet!!!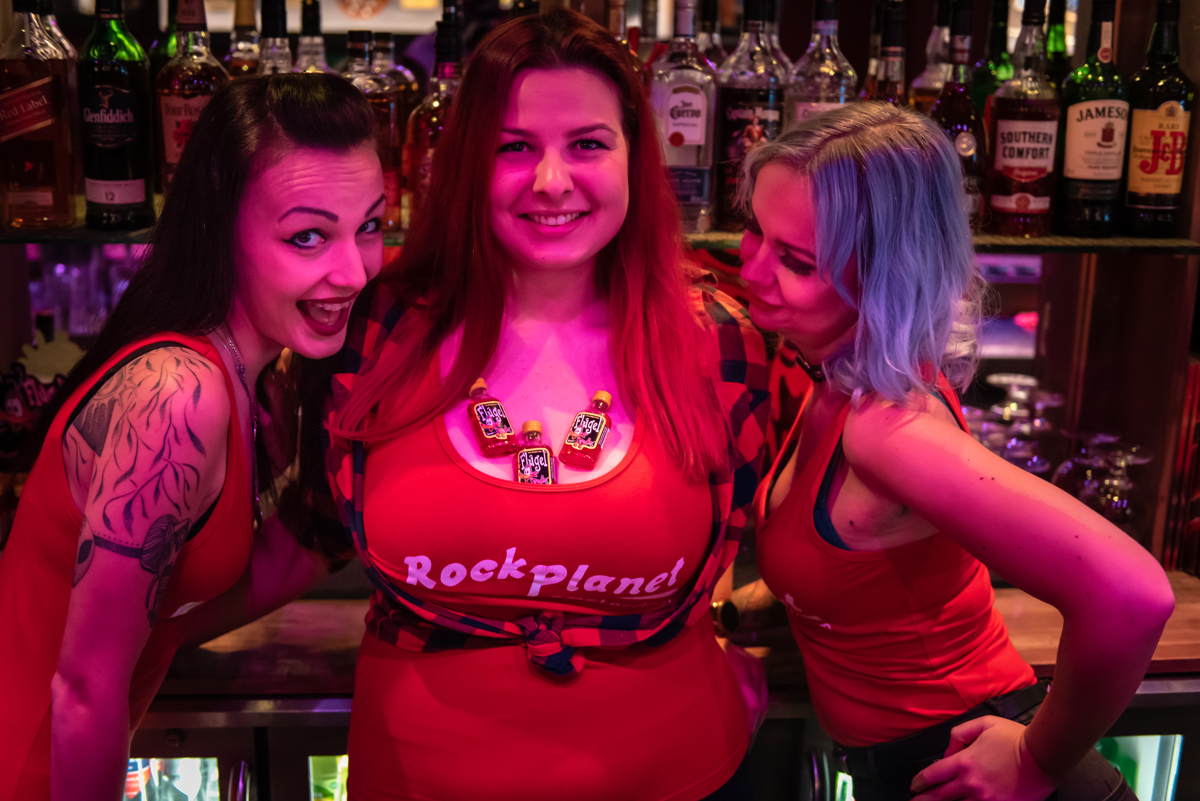 Established in 1989, Rock Planet is an oasis for rock music and one of the best rock bars, located just in the historic heart of Amsterdam!!
From heavy guitar riffs through to head banging tunes and classic rock, this spot is great for some drinks and an unforgettable awesome rock afternoon, nights. Rock Planet bar is full with screens so you can enjoy your favorite artists in great atmosphere and feel the rock vibe for as long as you are with us. Also, in the summer you are lucky enough to enjoy your drinks in our terrace, just by the famous Amsterdam Canals.
Open 7 days a week, we friendly welcome everyone and our staff promise to get you in a rock and roll mood all day long. The love for rock music and the love for what we do is bringing us together so we can create unforgettable rock memories.
We wish you a pleasant stay Cheers.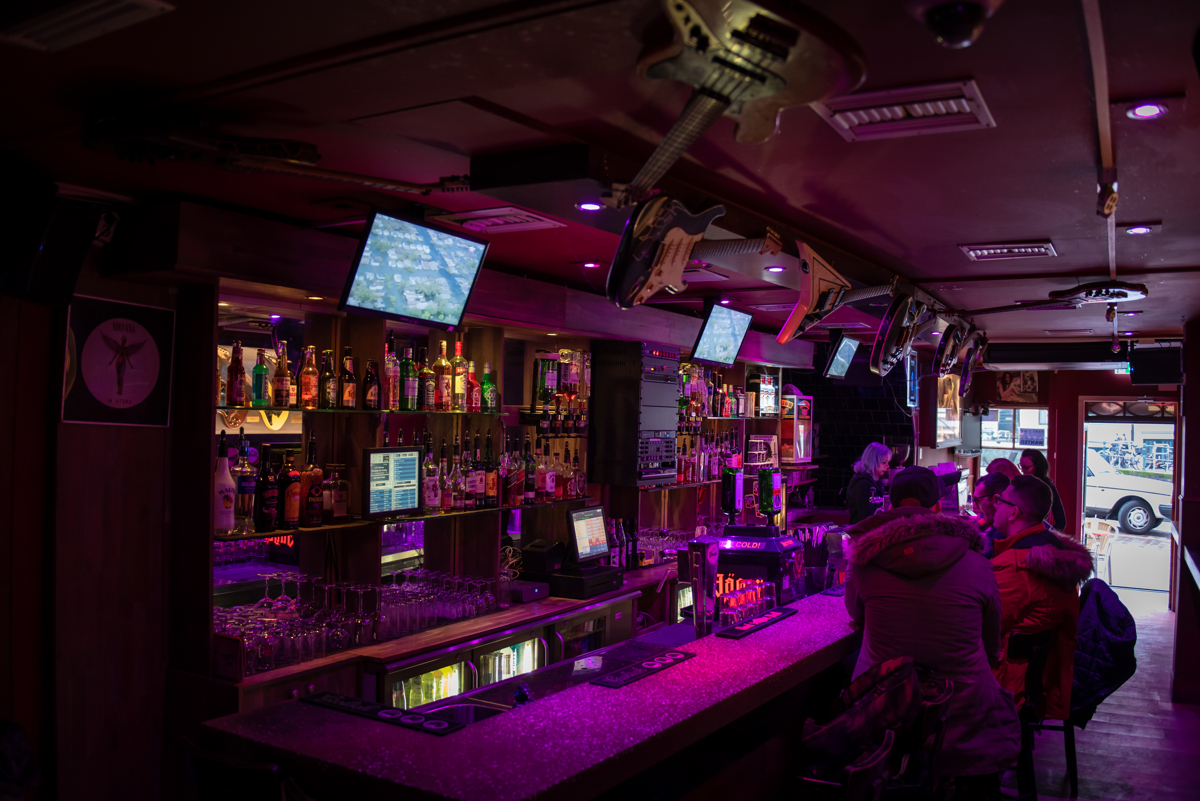 If you like to stay ahead of rock music trends, Rock Planet Amsterdam is the place to be. Frequently housing some of the hottest gig nights in Amsterdam, this unique rock bar will always have you recommending the best new bands to your mates. Rock Planet Amsterdam is a great place to spend a Saturday night. It is open until late so you can enjoy live bands and DJs, rockrose, flair bartenders. If you've become bored of the great music. Expect to be entertained long though; the lively team make tasty cocktails with plenty of skill and bundles of personality. Nightly happy hours and an extensive cocktail list make it the perfect place to party.